29th September 2019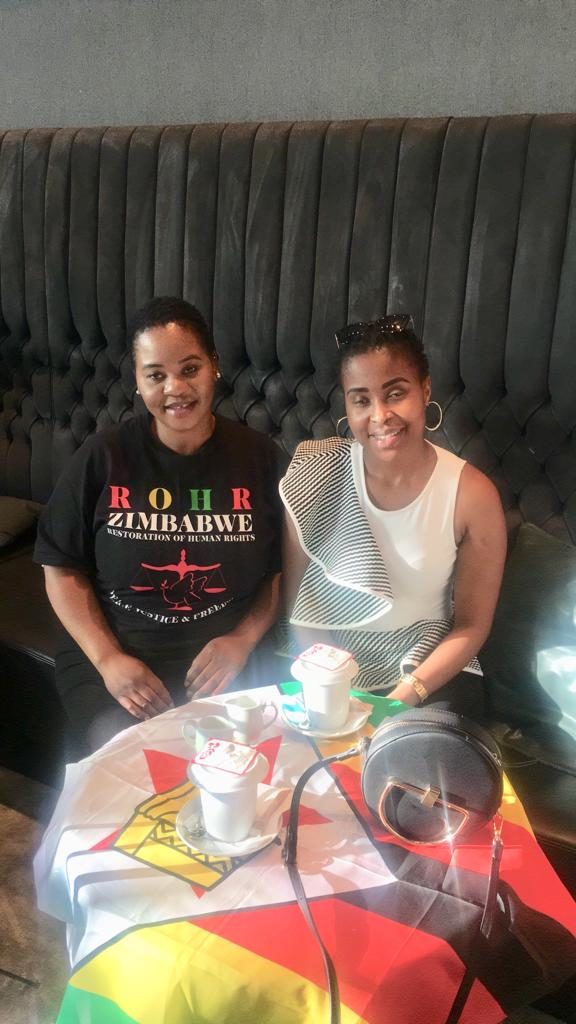 On Saturday 28th September 2019 the Scotland Branch of the UK Chapter of Restoration of Human Rights (ROHR) Zimbabwe held a meeting at Motel One, 78 – 82 Oswald Street, GlasgowG1 4PL, Scotland. The meeting was co-chaired by Alvina Chibhamu (Branch Secretary) and Vongayi Mufara (Branch Organizing Secretary). It started at 15:30 hrs.
Register of attendance
Alvina Chibhamu, Vongayi Mufara and Olivia Chamboko (via video link).
Apologies were received from Abigail Wadzanayi Chidavayenzi, Linda Chenyama, Edward Rhappozoh
The meeting discussed, among other things;-
Minutes of the previous meeting,
Matters arising from the minutes of the previous meeting,
Fundraising
Identifying a theme and starting a campaign
Identifying a suitable beneficiary in Zimbabwe, who is a victim of torture or persecution by state machinery and funding their legal, medical and / or welfare needs.
Prior to the meeting, Olivia Chamboko had liaised with Jestina Mukoko, the Director of the Zimbabwe Peace Project who then assisted by identifying one victim of torture and introducing the victim to Olivia.
Among other things the meeting agreed a number of actions resulting from the discussion of each agenda item.
Some of the action points agreed were;-
Vongayi Mufara to start liaising with the victim identified by Jestina Mukoko. and link the victim with our representative in Harare.
Olivia Chamboko to convene a physical meeting of the victim with our representative in Harare and to continue to liaise with the Zimbabwe Peace Project.
Alvina Chibhamu to come up with a hashtag for our next campaign.
All to mobilize our members in Scotland to register to vote as one of the many ways of integrating into the society of our host nation.
All agenda items and any other business having been exhausted, Alvina Chibhamu declared the meeting closed at 17:00 hrs.
To view pictures taken at the event, click here or follow the link below.
By: Information & Publicity Department